Accurate Estimates
Competitively Priced
Personalized Service
Perfection Painting offers the following services:
Exterior Painting: All exterior surfaces are properly cleaned to remove dirt and mildew. We then perform all necessary preparation work including sanding, scraping, caulking, and other repairs. Next, we use a quality primer to ensure long-lasting adhesion. Finally, we apply high quality paint using a brush, roller, and/or sprayer achieving a beautiful finish.
Interior painting: All interior spaces are first cleared of furniture and other objects. Outlet plates are removed, floors are covered with drop cloths, and plastic is used to protect other items. Next, wall surfaces are prepped, holes and cracks are filled, water damage and stains are repaired, and high quality primer is applied to guarantee proper paint adhesion. Finally, premium paint is applied by brush, roller, and/or sprayer producing a top quality finish.
Pressure Washing: High pressure machines are carefully used to wash surfaces including wood, vinyl siding, concrete, stucco, and more. Our experienced professionals adjust water pressure and stream concentration to remove dirt and mold without damaging surfaces. Areas are cleared of all objects to prevent damage and provide a safe working area.
 
Stucco Repair: Cracks and deteriorating stucco on your home's exterior is not only unsightly, but can lead to other more serious problems if water penetrates inside. Stucco patching and repair is common and important. Our painting staff are experts at repairing and patching stucco to match perfectly with the existing style.
Odor Elimination: from pet odors to tobacco smells, Perfection Painting uses premium materials to eliminate unwanted scents.
Deck & Fence Staining: When pressure treated lumber was first introduced, we were told it was "maintenance free". Over the years we have found that decks can become pretty ugly without periodic cleaning and sealing. Whether it's the bleaching effect of the sun's ultraviolet rays in full sun, or the unsightliness of algae growth in full shade, our high-pressure power washer will clean your deck and a fresh coat of sealer will bring back its natural beauty.
Wallpaper Removal: Removing old wallpaper from the walls of your home can be a stressful and time intensive struggle. Why spend your valuable time using rental equipment or cheap wallpaper steamers to try to remove your old wallcoverings? At Perfection Painting, we have professional grade wallpaper removal equipment that will quickly and effectively remove wall paper. We will complete all wallpaper removal and leave a wall that is prepared for new wallpaper installation or painting.
Minor Drywall Patching: We offer fire-proofing drywall procedures, drywall moisture damage repair, & popcorn ceiling removal.
Residential
Commercial
Industrial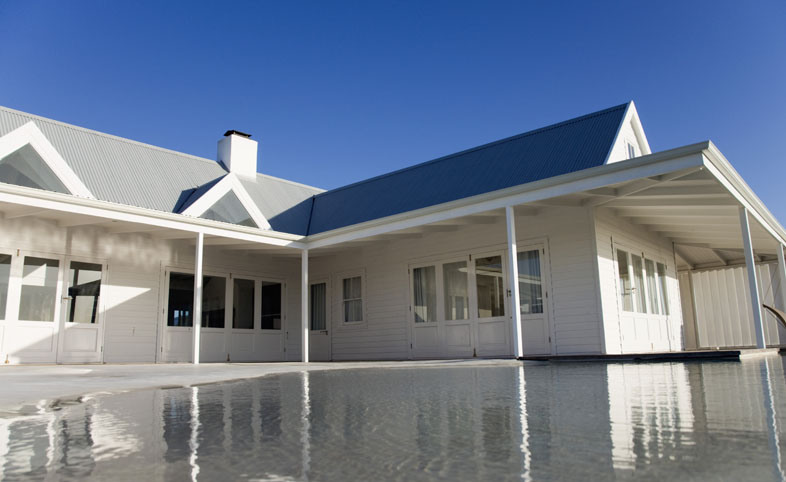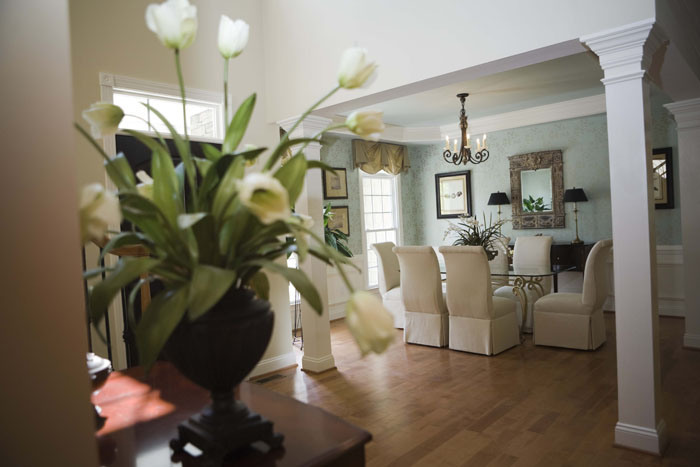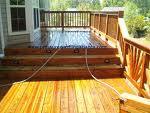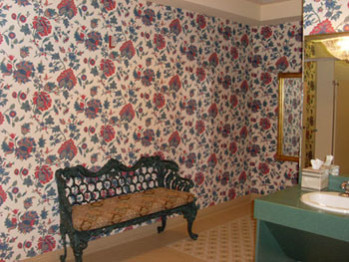 Was your home built prior to 1978?
Perfection Painting is a Certified Lead Based Paint Renovator. Effective April 22, 2010, the EPA requires by law that all target
housing constructed prior to 1978 be properly tested for lead based paint under the Toxic Substances Control Act.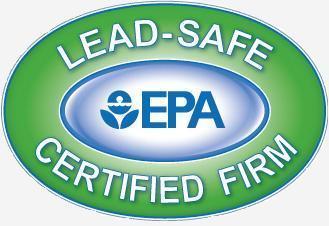 Latex paints are more environmentally friendly than oil based paints. With oil based paints there are paint fumes to contend with that can be particularly bothersome on interior painting jobs. There is also a by product of dirty paint thinner that requires a trip to your local toxic waste site. (We always get rid of this waste as part of our work.)

There are other factors as well: Latex primers and finishes have been improving tremendously over the years and are very durable. For instance a latex finish on an exterior painting job will stay elastic for years, where oil based paint dries to form a hard and more brittle film. Surfaces expand and contract with weather. While the latex paint will move with the surface, the oil will tend to crack sooner with this movement.

The advantage of using oil paints is that it will give a smoother look as it tends to layout better on the surface and so not show brush marks as much as latex. Also, as was already mentioned, oil dries hard so it tends to be more washable than latex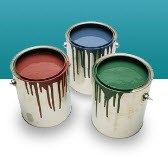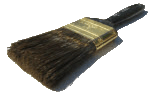 Not Sure What Color Paint To Use?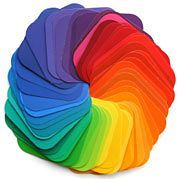 Find just the right colors for your home with our easy-to-use Sherwin Williams online tool. This Visualizer has over 1,500 colors to choose from. Once you have found your perfect paint colors, you can print the color information and a coupon to bring to your local Sherwin-Williams paint store
What Kind Of Paint Should I Choose?